Hi guys, first up apologies for the lack of posts recently work has been really busy so PES has taken a back seat. The new data pack is out which finally updates the squads, it also adds new faces, boots & the Maracanã Stadium.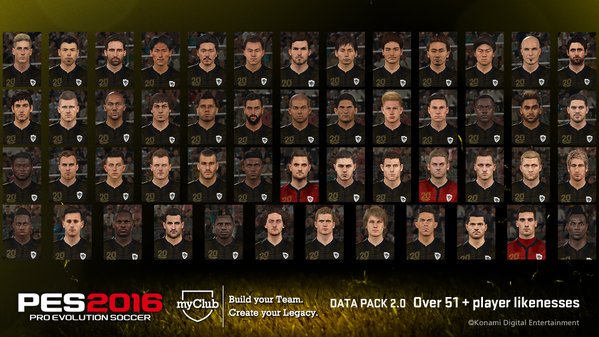 If you want to know how the new data pack will effect your edits then check out my post
here
or follow me on Twitter. I will try to post some pictures of what I have edited in the next few days.
Enjoy, Paul